What are tissue engineering and regenerative medicine?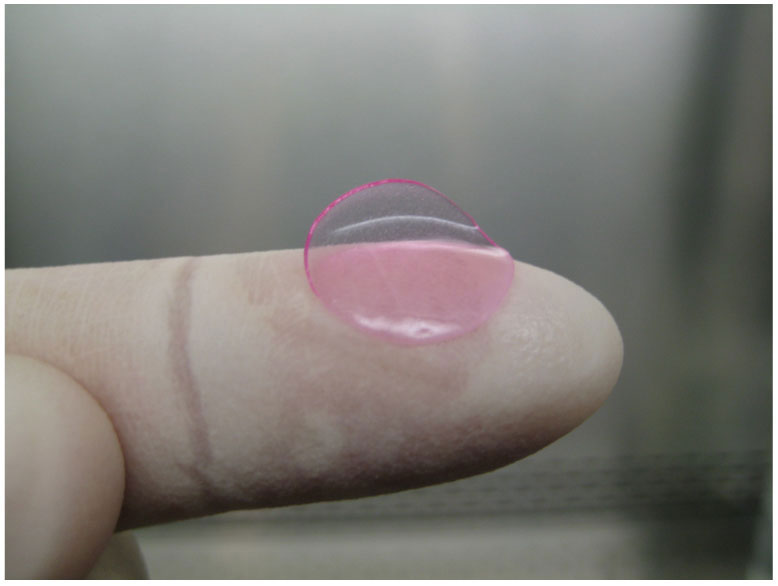 Tissue engineering evolved from the field of biomaterials development and refers to the practice of combining scaffolds, cells, and biologically active molecules into functional tissues. The goal of tissue engineering is to assemble functional constructs that restore, maintain, or improve damaged tissues or whole organs. Artificial skin and cartilage are examples of engineered tissues that have been approved by the FDA; however, currently they have limited use in human patients.
Regenerative medicine is a broad field that includes tissue engineering but also incorporates research on self-healing – where the body uses its own systems, sometimes with help foreign biological material to recreate cells and rebuild tissues and organs. The terms "tissue engineering" and "regenerative medicine" have become largely interchangeable, as the field hopes to focus on cures instead of treatments for complex, often chronic, diseases.
This field continues to evolve. In addition to medical applications, non-therapeutic applications include using tissues as biosensors to detect biological or chemical threat agents, and tissue chips that can be used to test the toxicity of an experimental medication.
What is Tissue Engineering?
How do tissue engineering and regenerative medicine work?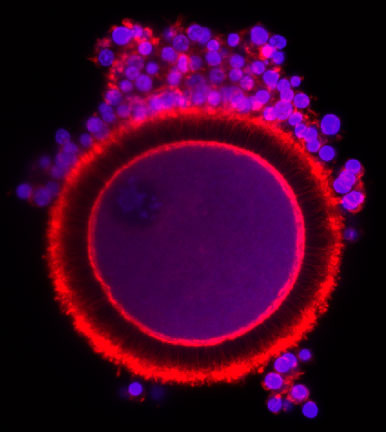 Cells are the building blocks of tissue, and tissues are the basic unit of function in the body. Generally, groups of cells make and secrete their own support structures, called extra-cellular matrix. This matrix, or scaffold, does more than just support the cells; it also acts as a relay station for various signaling molecules. Thus, cells receive messages from many sources that become available from the local environment. Each signal can start a chain of responses that determine what happens to the cell. By understanding how individual cells respond to signals, interact with their environment, and organize into tissues and organisms, researchers have been able to manipulate these processes to mend damaged tissues or even create new ones.
The process often begins with building a scaffold from…
Want to read on? Check out the full article here!
National Institute of Biomedical Imaging and Biomedical Engineering